CONTAINER TRANSPORT IS OUR EXPERTISE. NOW ALSO SIDE LOADER TRANSPORT!
YES! WE WILL ASSIST YOU WITH TRANSPORTS.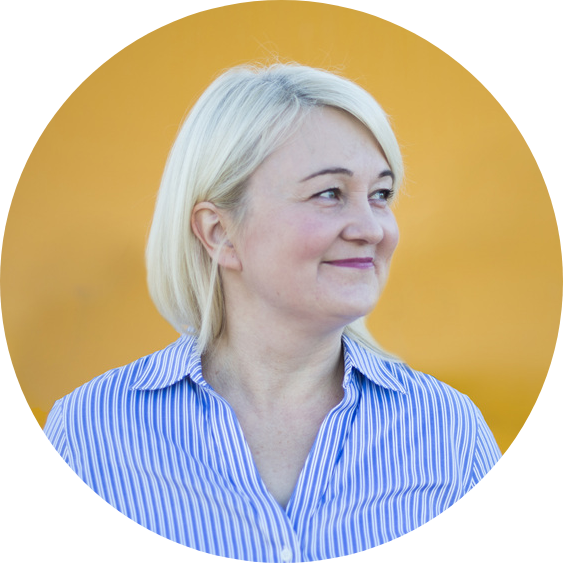 TRANSPORT SERVICES
Container transport in Finland is the foundation of TransPeltola. Our customers are e.g. paper industry, plastic industry, chemical industry and forwarding companies and shipping lines. We transpor bulk cargo, dangerous goods and gas. TransPeltola provides also trucking services for glass and concrete element industries.
FLEET
There are 50 trucks in TransPeltola's daily fleet. We have versatile equipment for container transport: HCT-trailers for high volume transport, tipping chassis, side loader, compressors in trucks, ADR equipment etc. We transport flat glass in inloader trailers and concrete elements in flatliner trailers.
LOGISTICS SERVICES
Many logistics services support TransPeltola's transportation. Customs clearance and freight forwarding, warehousing and container terminal services in Kouvola allow e.g. multimodal transportation of containers (railway + truck transportation)
COMPANY
TransPeltola is a fair and reliable partner. We follow the Contractor's Obligations Act and want to be number one in quality, efficiency and safety. We have the AEO status by Finnish Customs and SQAS attestation is carried out every three years. TransPeltola is part of Cargo Handling Group.
PEOPLE
TransPeltola employs about 50 logistics' professionals from truck drivers and mechanics to traffic coordinators and sales staff.
EST. 1958
Mr. Pentti Peltola established his transport company in Kuusankoski, Finland in 1958. Since then, TransPeltola has grown from local transport company to being a versatile logistics service provider and a leading container transport company in Finland. Read TransPeltola's story!