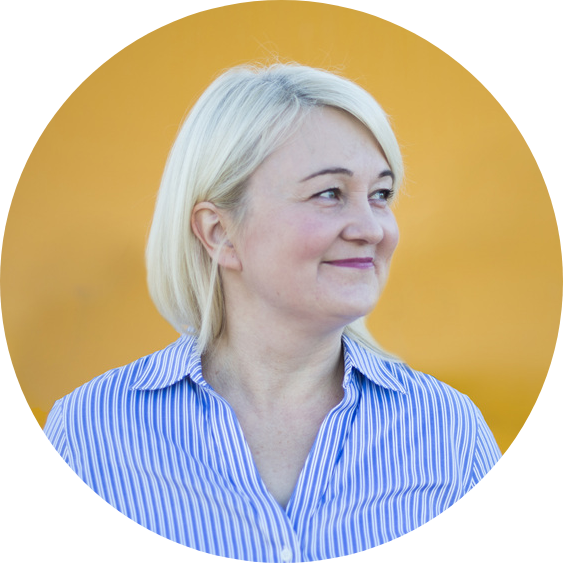 TRANSPORTATION
TransPeltola specializes in container transportation and in bulk-logistics. We transport also chemicals, gas and ADR goods, flat glass and concrete elements.
FLEET
There are 50 trucks in TransPeltola's daily fleet. We have versatile equipment for container transportation: B-train trailers for high volume traffic, tipping chassis, compressors in tractors, ADR equipment etc. In addition, there is tailored fleet for transporting flat glass and concrete elements.
LOGISTICS SERVICES
Many logistics services support TransPeltola's transportation. Customs clearance and freight forwarding, warehousing and container terminal services in Kouvola allow e.g. multimodal transportation of containers (railway + truck transportation)
COMPANY
TransPeltola is a fair and reliable partner. We follow the Contractor's Obligations Act and want to be number one in quality, efficiency and safety. We have the AEO status by Finnish Customs and SQAS attestation is carried out every three years.
PEOPLE
TransPeltola employs about 50 logistics' professionals from truck drivers and mechanics to traffic coordinators and sales people.
TRANSPELTOLA EST 1958
Learn about TransPeltola's 60 year old history.